Park Lake Drive Baptist Church is a multi-generational and multi-ethnic church in Waco, Texas. We are just the right size to know and be known. We are a community of sinners who have baggage that want to be transformed by God and stumble through life together.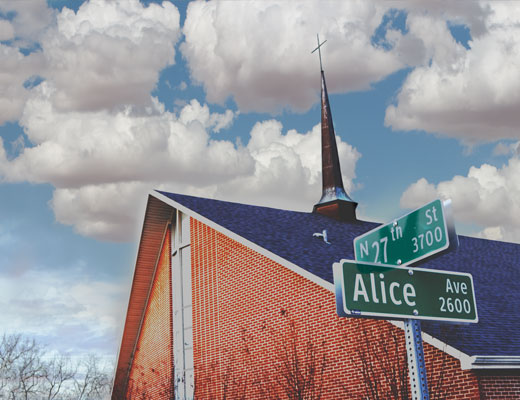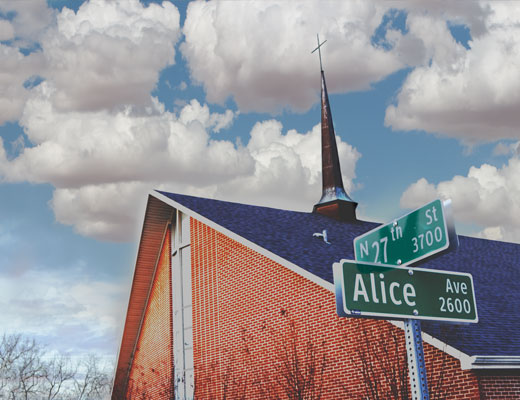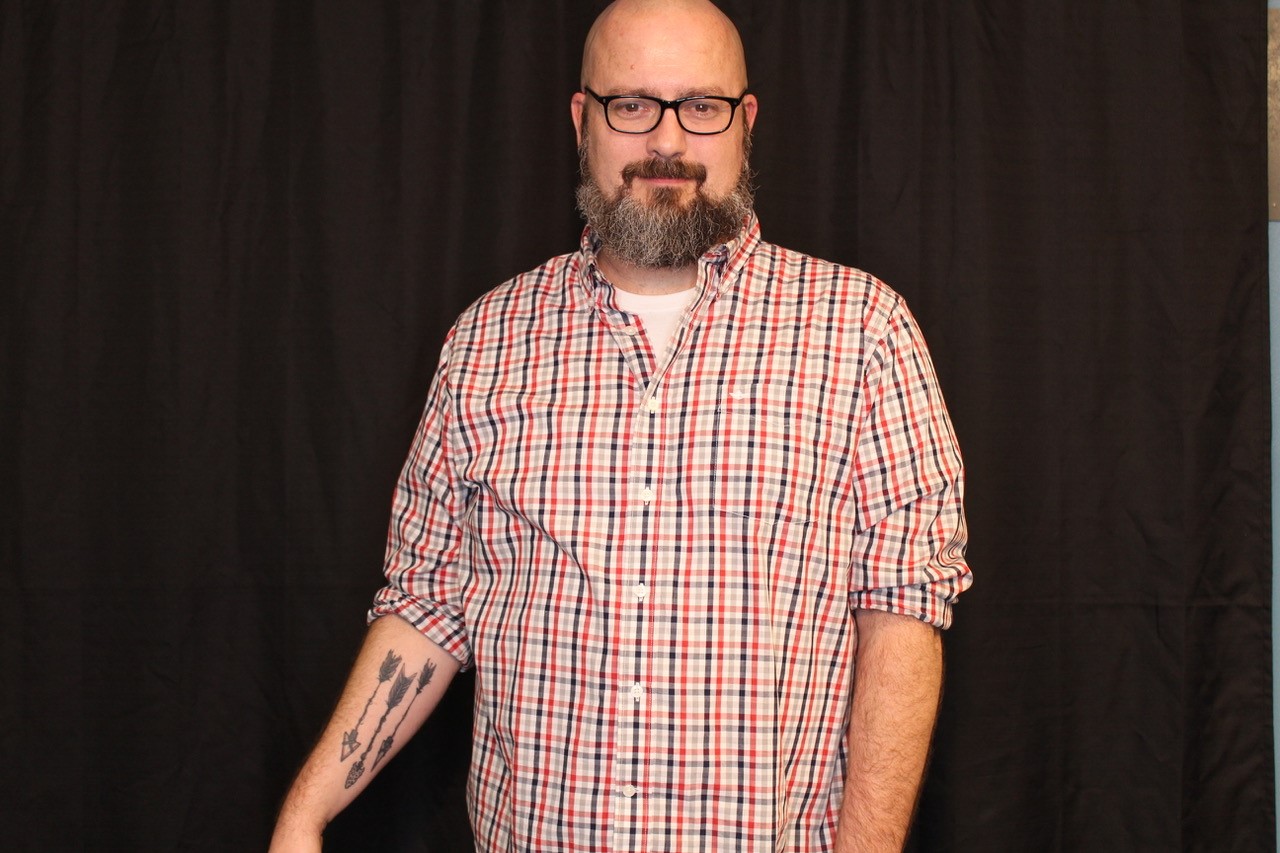 Amos Humphries
Senior Pastor
Janet Galarza
Spanish Minister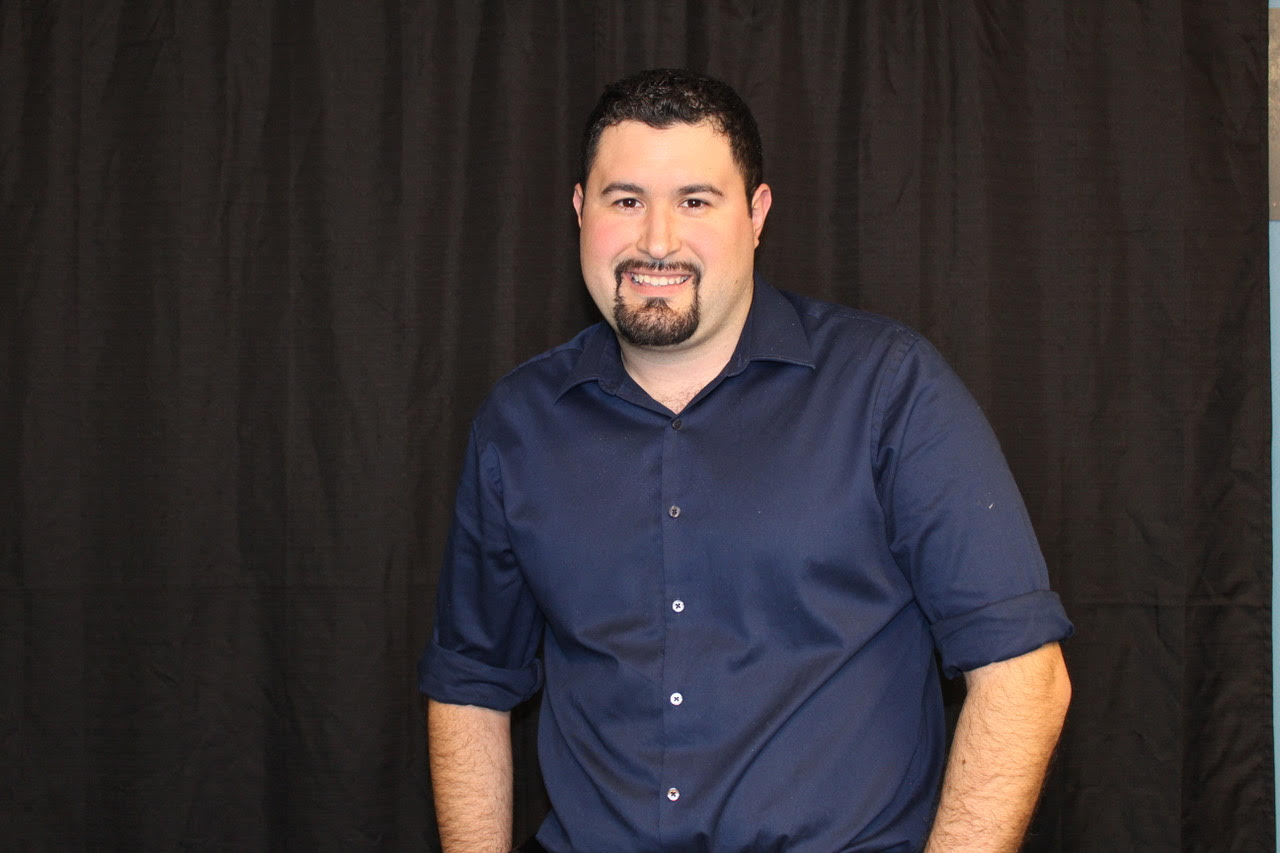 Stephen Galarza
Associate Minister (Youth/Community)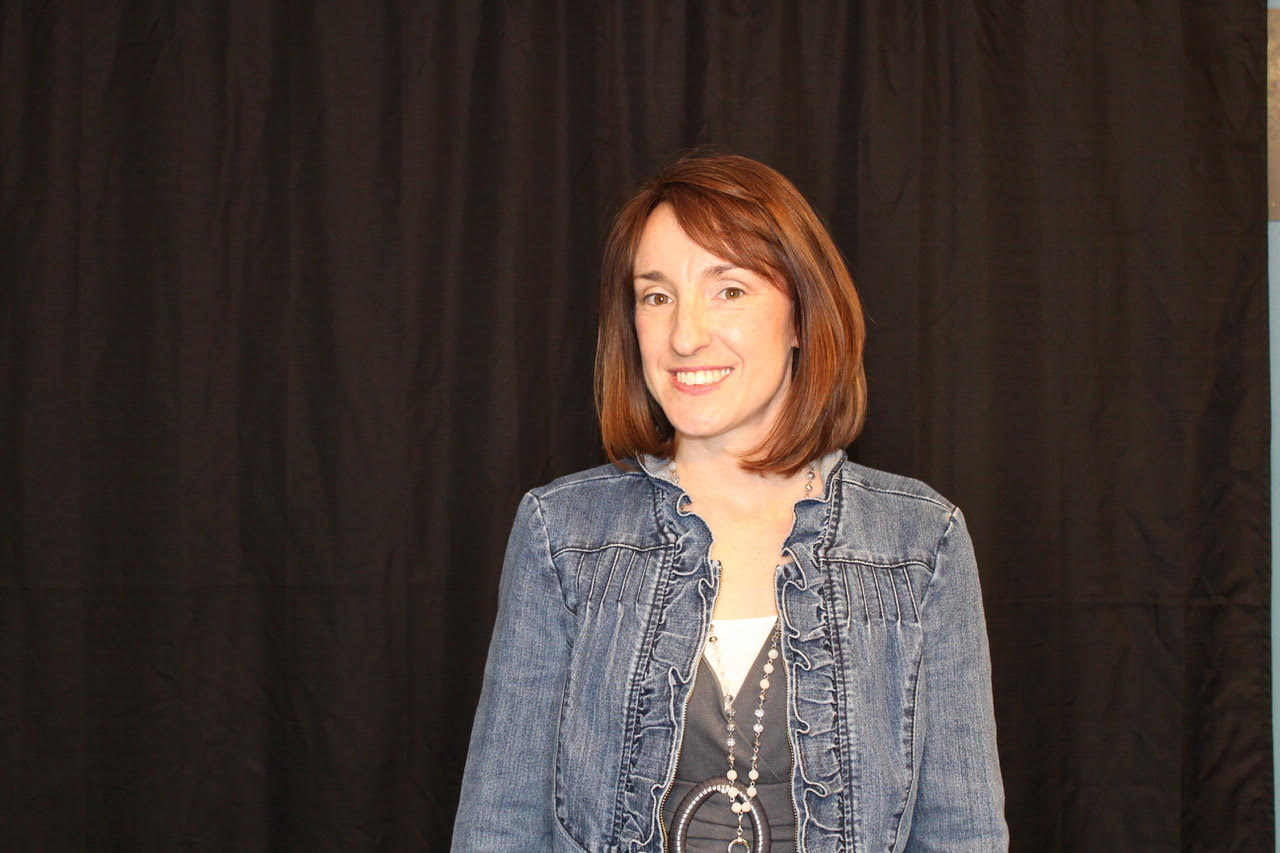 Mandy Jackson
Women's Minister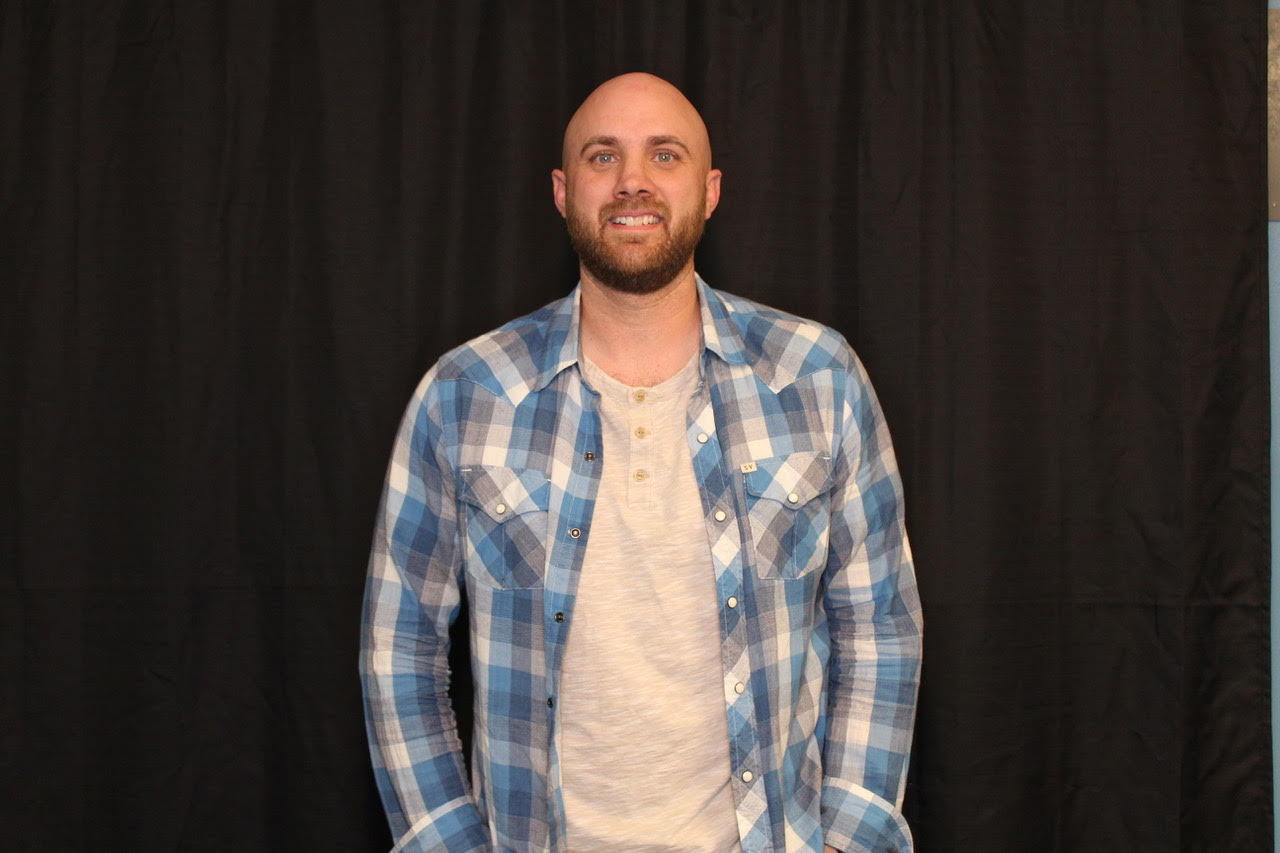 David Ellis
Worship/Music Minister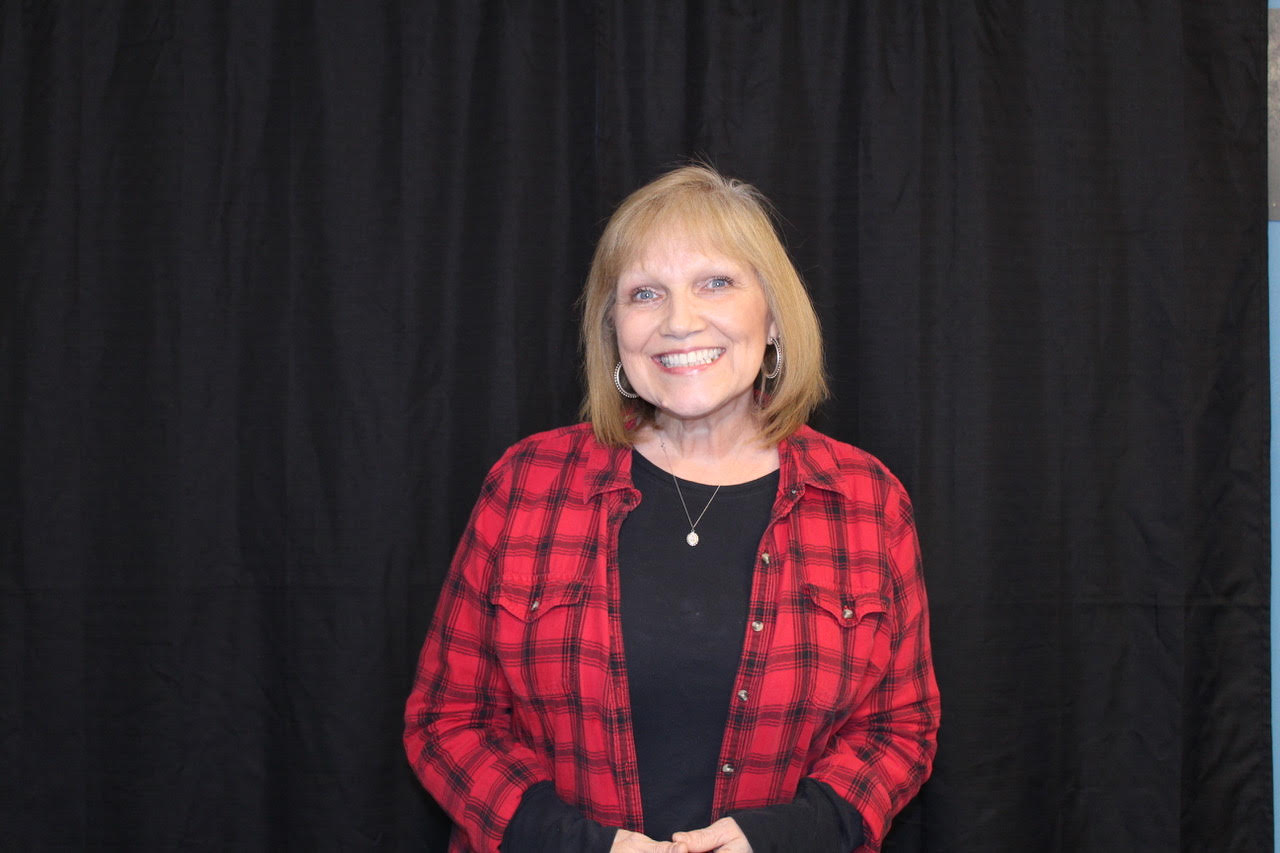 Lori Moore
Family & Children Minister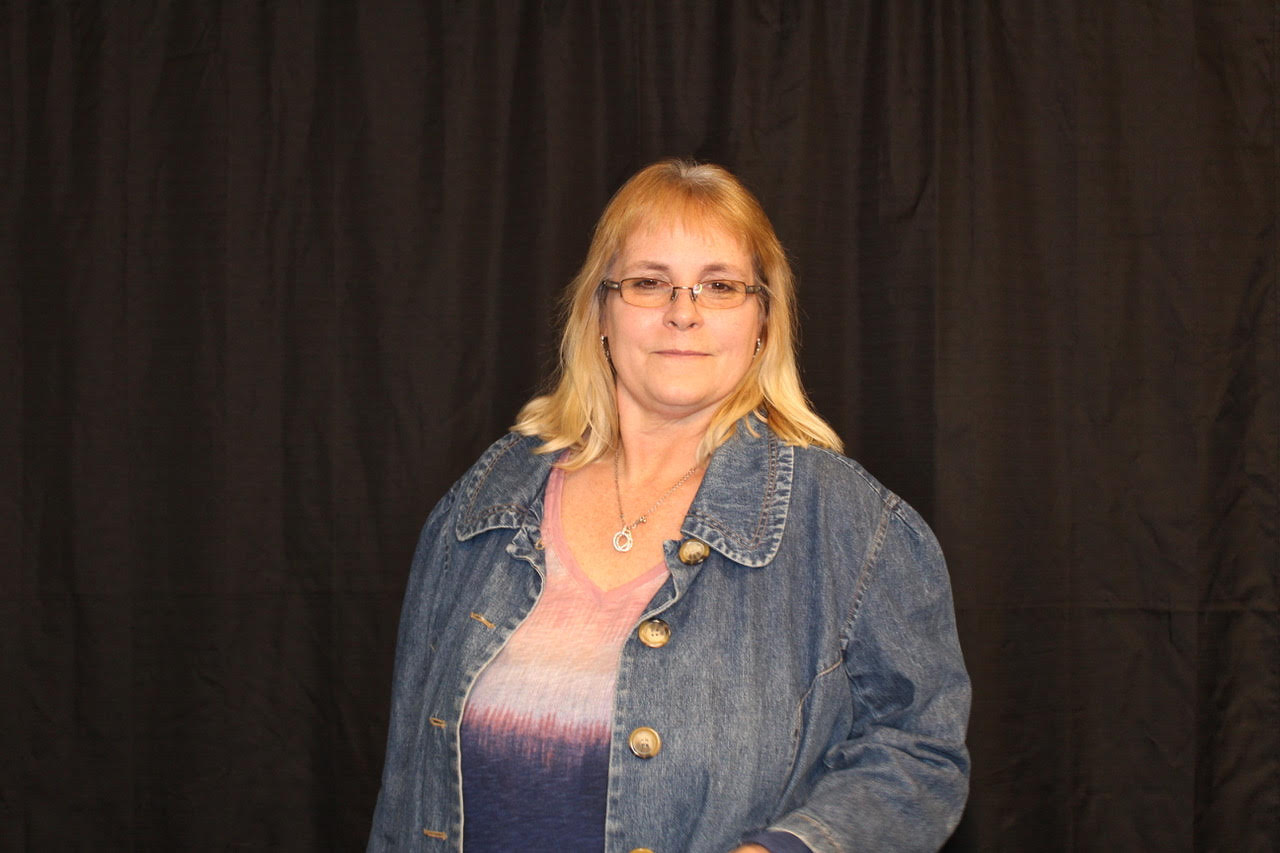 Christine Dempsey
Nursery Coordinator
let's do awesome together
The pastoral staff is responsible to equip God's people for the work of the ministry, so that the body of Christ may be built up. (Eph 4:12) As a member of the body, we are responsible for the work of the ministry. We would like to know you better and know how you would like to partner with us in this work.
Address
:
3701 North 27th Street
Waco, TX 76708-1898
Phone:
254.752.9633
Weekly Schedule
SUNDAY:
9:30am | Sunday School
10:45am | Worship Service
WEDNESDAY:
5:30pm | Family Meal
6:00pm | Children's & Youth Clubs
6:30pm | Adult Study
Park Lake Drive Baptist Church