Whether you come in jeans, suits, scrubs, shorts, or sweatpants, there's a place for you here.  Our pastor preaches in jeans, so you won't feel uncomfortable coming as you are.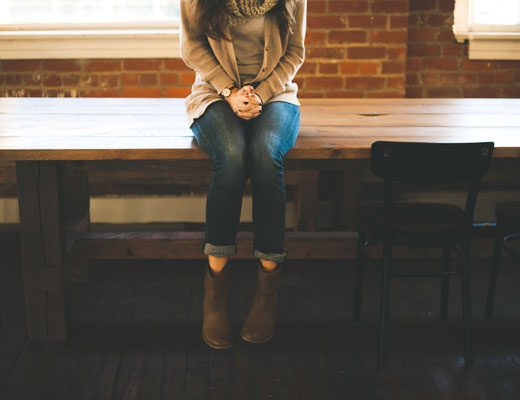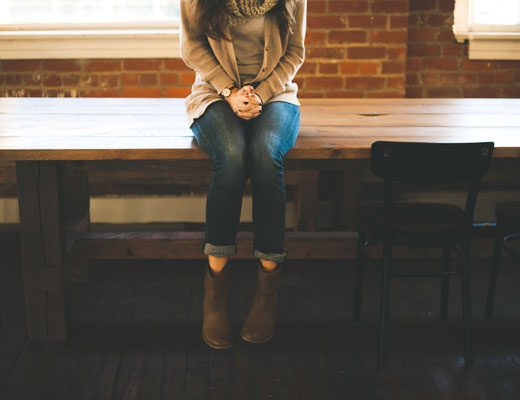 We love people, baggage included!
You are welcome here, just as you are.  We love people right where they're at, not where they should be.  We are real people, with real problems, helping each other stumble through this life, in all of our imperfections.  Come check us out, we can't wait to meet you!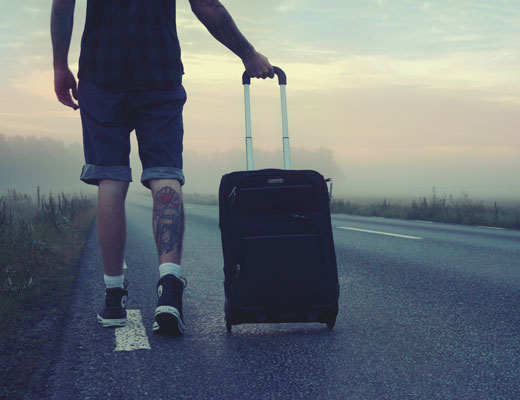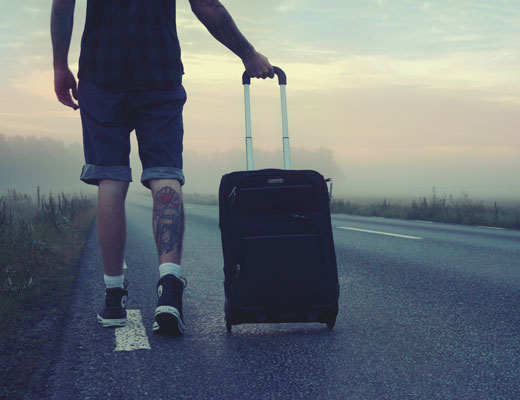 Bring whatever version you are comfortable with, as long as you're going to be honest about what it says! The Bible is our source of direction, and we hold to its truth for all of us.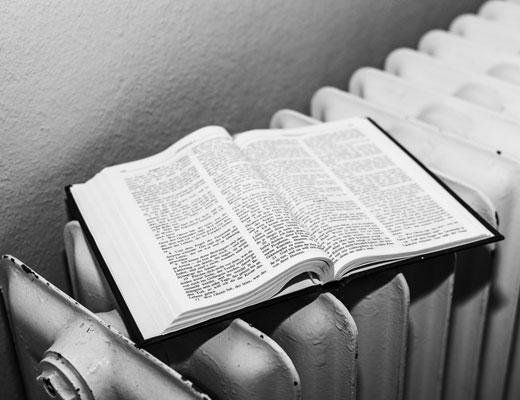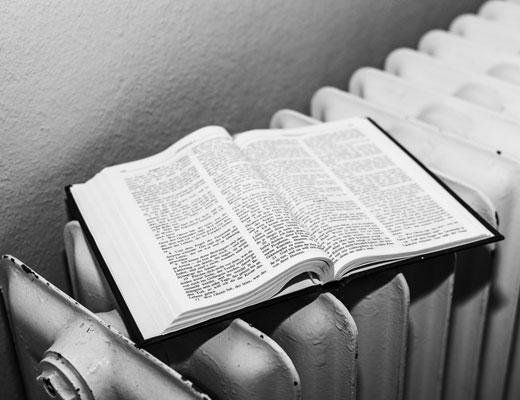 let's do awesome together
We are so glad you decided to come visit Park Lake. We'd like to get to know more about you. Use the form below and we will be in touch!
Address
:
3701 North 27th Street
Waco, TX 76708-1898
Phone:
254.752.9633
Weekly Schedule
SUNDAY:
9:30am | Sunday School
10:45am | Worship Service
WEDNESDAY:
5:30pm | Family Meal
6:00pm | Children's & Youth Clubs
6:30pm | Adult Study
Park Lake Drive Baptist Church